This project challenges human-centric perception, delving into hidden interconnections, especially electromagnetic fields (EMF). By collecting radio samples, we create a thought-provoking assembly. In a virtual reality "holy temple," EMF installations transform routine interactions into reverent rituals, sparking contemplation on our reliance and place in a post-human era. The space simulates a confession room, fostering dialogue with "God" through enigmatic elements, shifting human actions to object-oriented rituals. This prompts reevaluation of our role in an interconnected world.
Starting from "how can we make visible of the EMF", I did some experiment on using physical material to represent EMF.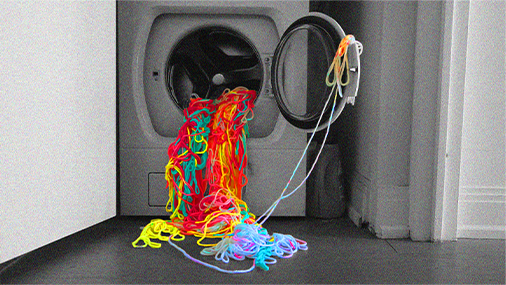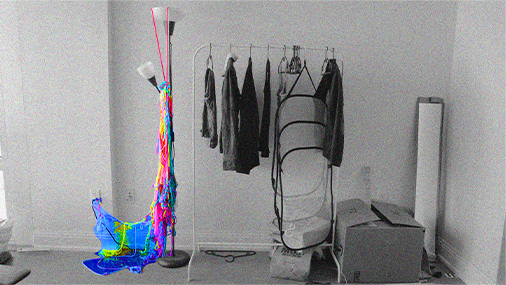 Inspired by Curious Rituals: Gestural Interaction In The Digital Everyday, I started to think about how can we link the everyday EMF related activities with a religious ritual. To give the superstition a context, I want to refer the electromagnetic environment as "the realm". In this realm, people appreciate how the God of EMF bestows them with living supplies - communication, transportation, vision, sound, information, and secrets.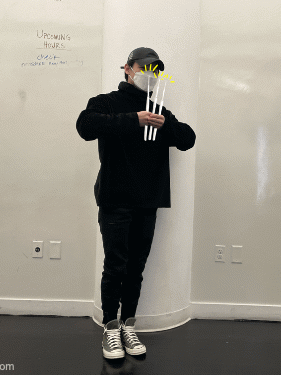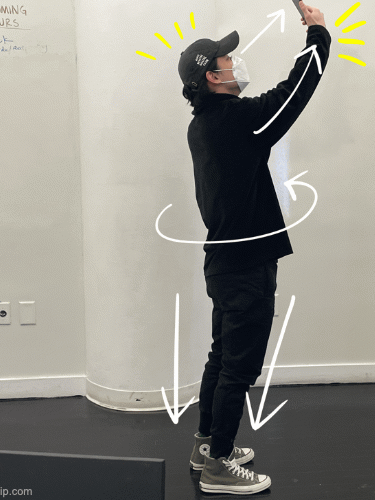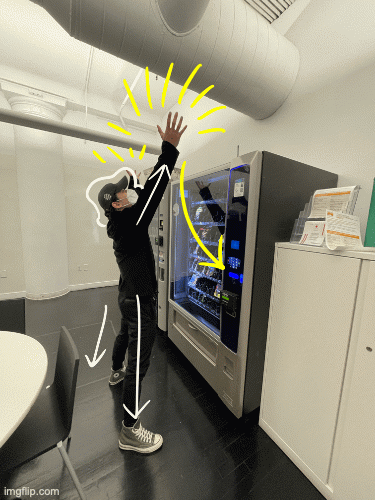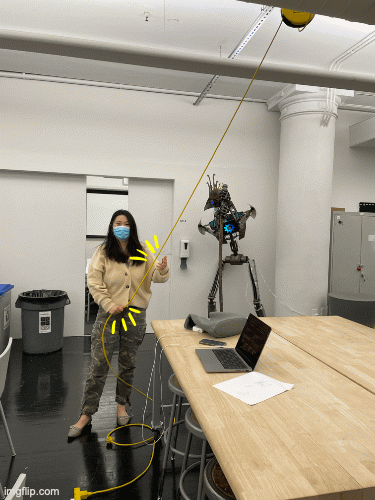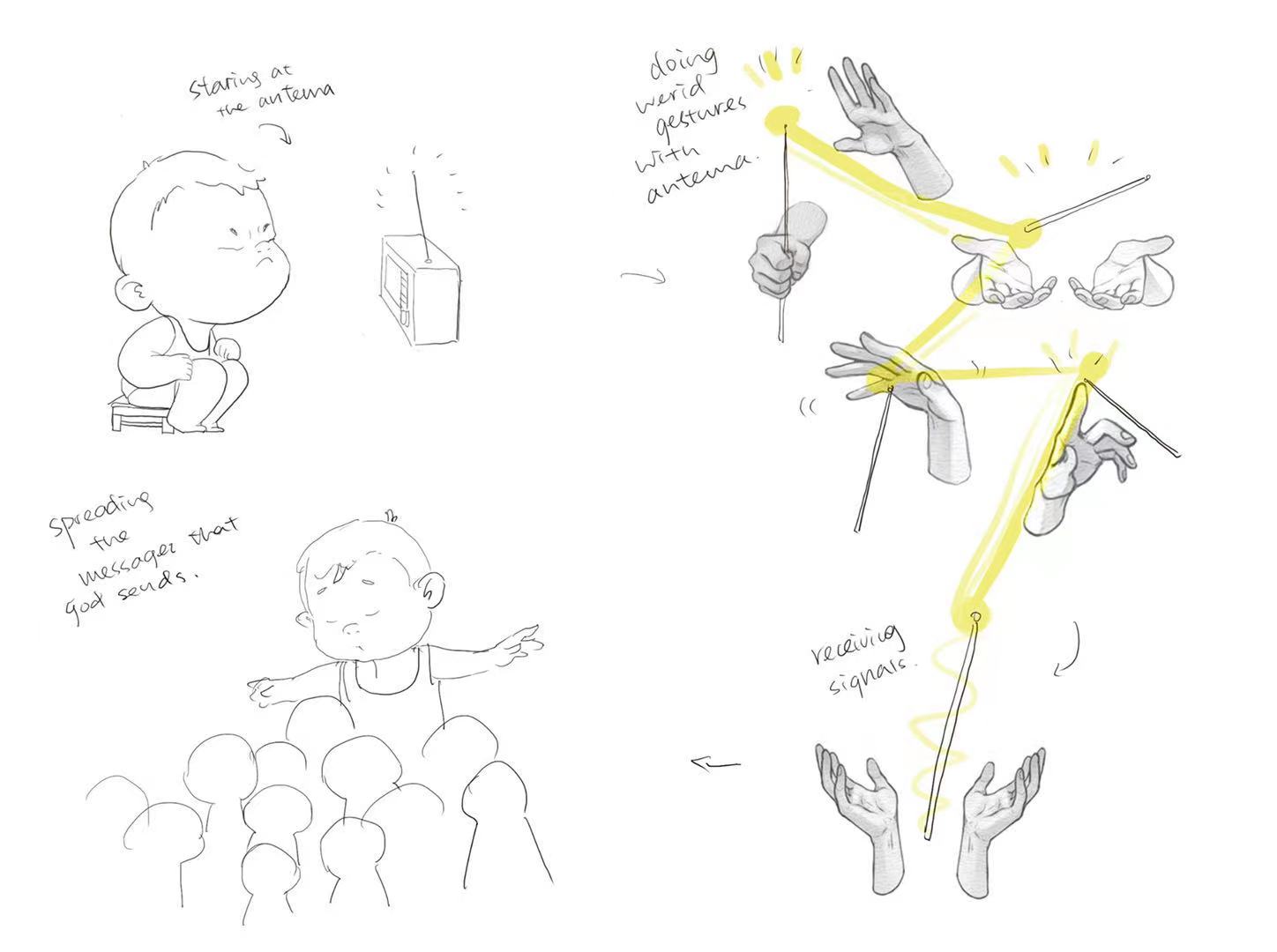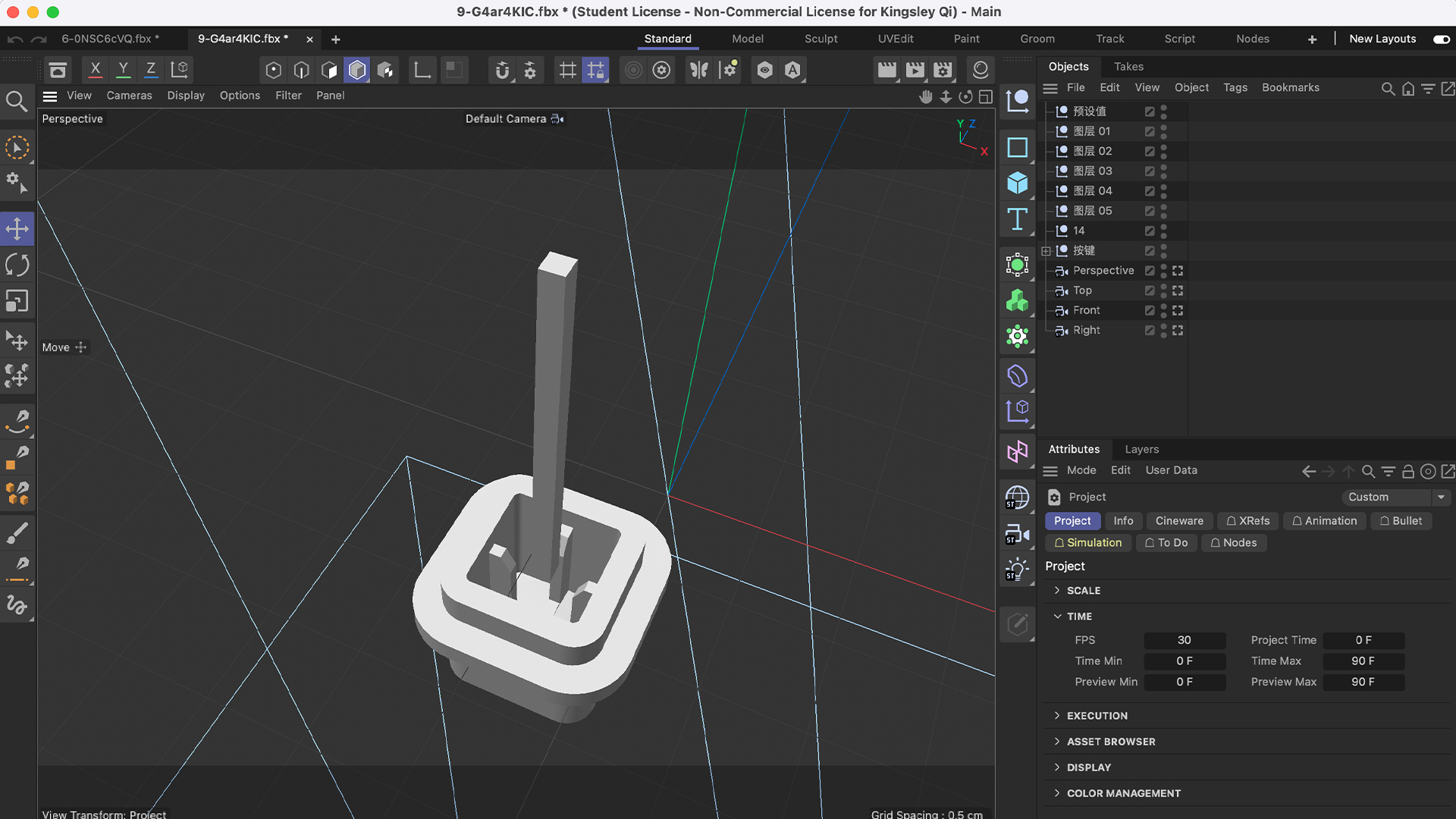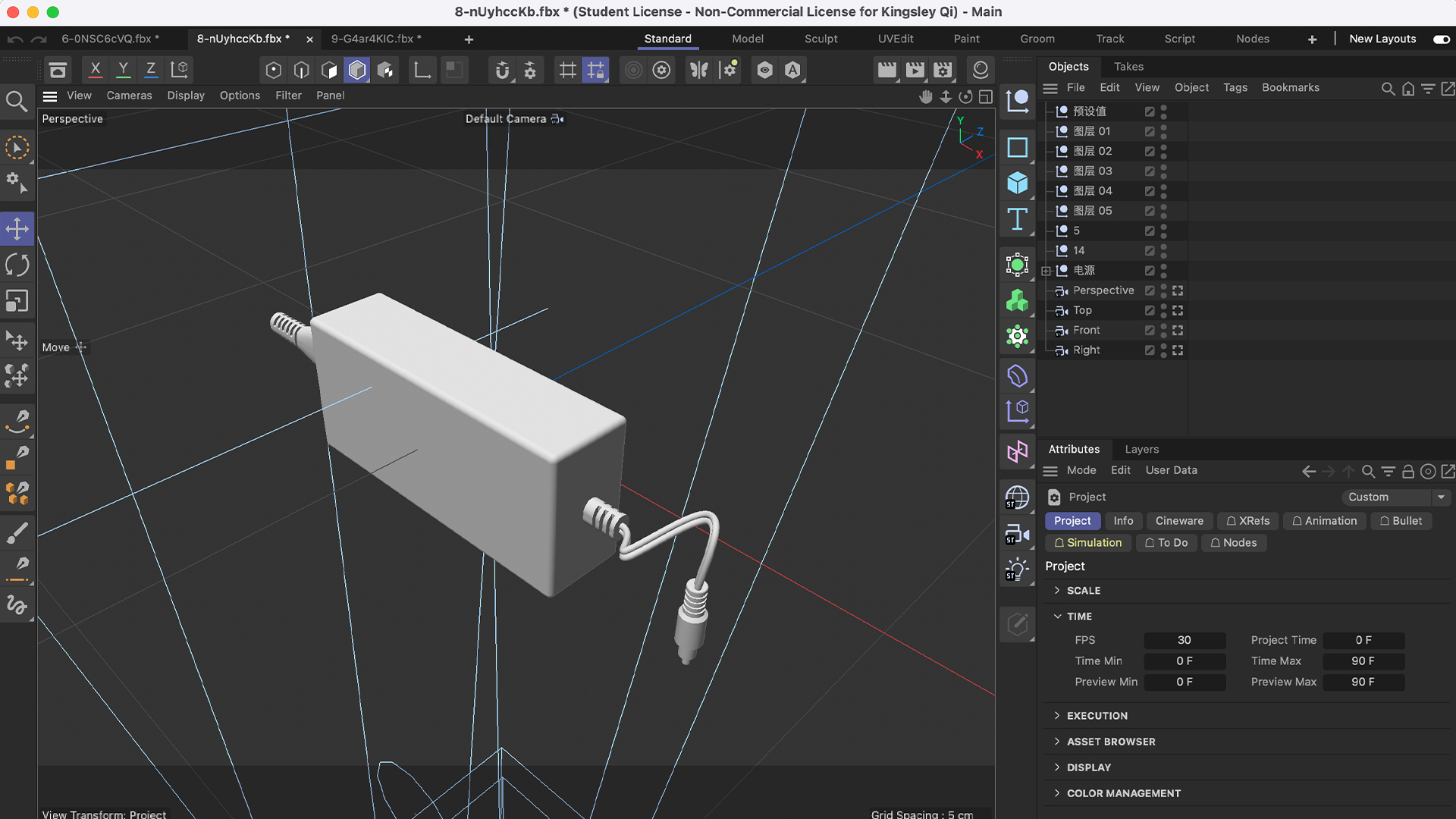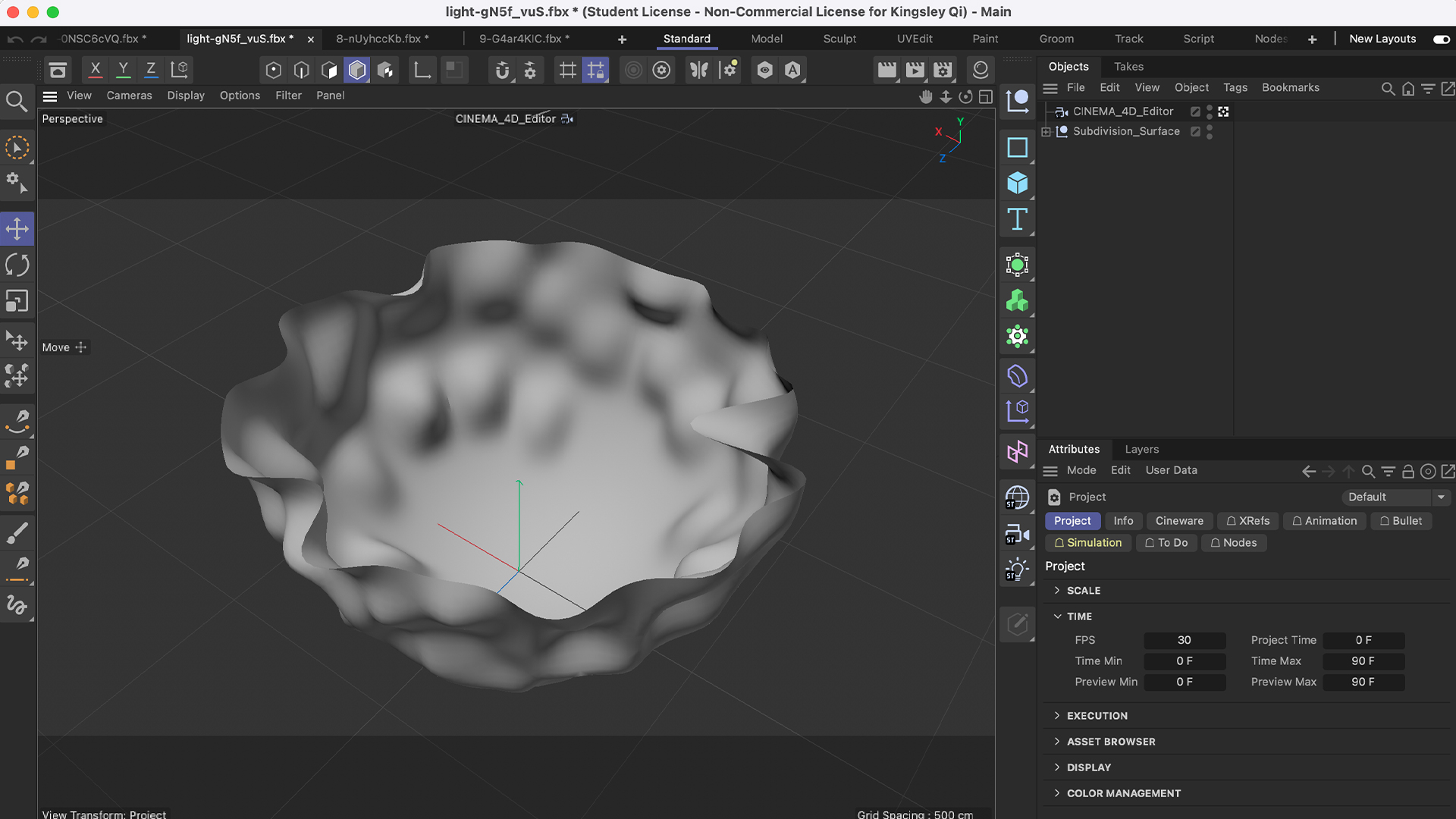 Inspired by The MAARBLE "Sounds of Space" Musical Composition, I decided to build my own radio sound collector tool. The collected sound was edited as raw materials for the space.